NVIDIA Professional Graphics For
Healthcare
Transforming Healthcare to Transform Lives
From medical imaging to analyzing genomes to discovering new drugs, the entire healthcare industry is in a state of transformation and GPU computing is catalyzing these changes. GPU-accelerated applications and systems are delivering new efficiencies and possibilities, empowering physicians, clinicians, and researchers passionate about improving the lives of others to do their best work while improving patient outcomes.
NVIDIA Professional Graphics For
Medical Imaging
ACCELERATING LIFE SCIENCES AND MEDICAL IMAGING With NVIDIA GPUs
Researchers and medical professionals count on the unmatched performance and innovative capabilities of NVIDIA® professional graphics and data center GPUs to tackle even the most demanding life sciences, clinical visual computing and High-Performance Computing (HPC) tasks with ease. Built to mission-critical quality standards and offering long lifecycle availability – a key advantage in regulated products and environments – NVIDIA data center, desktop and embedded GPU solutions provide the visual and compute performance required for the world's most sophisticated medical diagnostic systems, bioinformatics workstations, or basic research across the full portfolio of life sciences disciplines.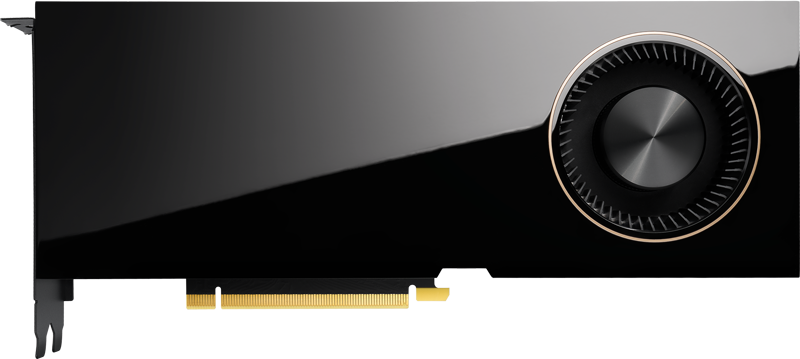 The NVIDIA
GPU Advantage
NVIDIA GPUs use parallel processing to break down complex visual computing problems such as processing and visualizing the raw data provided by CT, ultrasound, MRI and PET scans into many smaller tasks that run simultaneously (in parallel). Where contemporary CPUs have anywhere from 2 to 22 cores, NVIDIA GPUs suitable for life sciences or medical use offer anywhere from 640 to 5120 CUDA Cores – and NVIDIA RTX™ enabled GPUs include Tensor Cores optimized for AI (Deep learning) and RT Cores designed for real-time photorealistic 3D visualization. The massive core count advantage allows GPUs to run vital tasks in parallel at far greater speed than any conceivable CPU can offer, across a broad spectrum of medical imaging technologies and life sciences research applications. With their large on-board GPU memory capacity and rigorously optimized and tested software drivers, NVIDIA GPUs are the engines that power the world's most sophisticated medical imaging solutions. These same powerful features also make them ideal for many essential life science research applications necessary to enable breakthroughs in basic research or speeding the drug discovery and development process.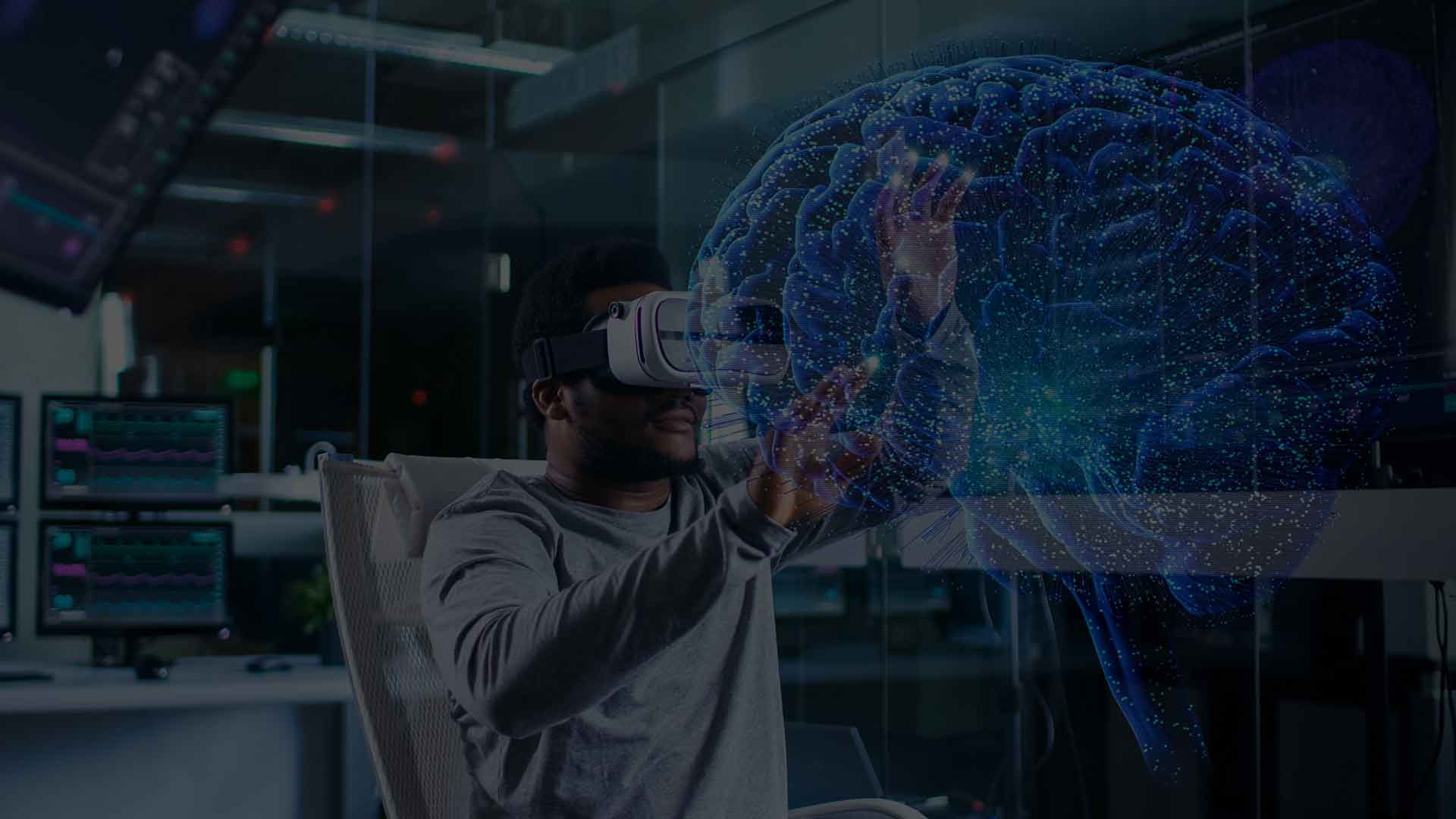 NVIDIA GPU
Innovation
Today, NVIDIA continues to innovate across an even broader range of technologies critical to the future of life sciences basic research and healthcare. This includes everything from helping doctors deliver more accurate diagnosis with AI, optimizing patient dosage, analysing massive cohort studies with deep learning, and empowering medical imaging system providers and healthcare software developers to deliver higher productivity solutions. GPUs also enable AR or VR assisted robotic surgery, bring sophisticated AI-based diagnostic tools to mobile devices, and accelerate time from insight to discovery and drug development regulatory approval, hardware development and regulatory certification.