Proposal
A written proposal will be submitted outlining the hardware configuration, costs, warranty, support, and all other relevant issues to support the project.
System Prototype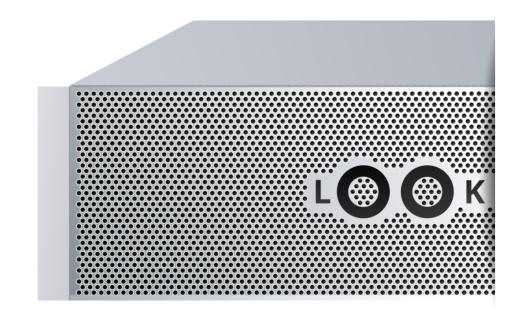 Thinkmate believes that at the start of any contract manufacturing relationship it is critical to demonstrate an understanding of the unique manufacturing challenges provided by each product. To meet this issues, the Contract Manufacturing Center's experienced prototype assembly team works closely with the customer and is able to move rapidly to understand these manufacturing challenges while defining and documenting the manufacturing process. The team is trained to treat each customer and product individually in order to clearly identify the manufacturing processes that work best that project.
In addition to identifying the manufacturing process that works best, the prototype team will also work with the customer on the final product design. Our focus is to provide design for manufacturing (DFM) analysis and point out cost reduction and system enhancement opportunities for each individual product at the prototype level.
Under the pre-production process, the Contract Manufacturing Center is able to complete either single prototype systems or slightly large pilot build exercises giving the customer confidence and a complete understanding of the manufacturing process.
Generate Build of Materials
Understanding product materials and components at a compatibility and quality level is critical to delivering a superior product to the end user. The Contract Manufacturing Center incorporates this understanding into the production process at a pre-production level. Our commitment is to work with the customer to determine the best available components for each product design. This means suggesting component alternatives where applicable that will result in consistent quality at often dramatically cheaper costs.
Component Lifecycle
Component obsolescence is an issue addressed every day within our industry. Therefore, knowledge of component life-cycle issues and the application of this knowledge to contract manufacturing services is a natural extension of our services abilities. The Contract Manufacturing Center is dedicated to making every effort to notify customers of a component's end of life with enough time remaining to stock a sufficient supply for remaining product needs. Thinkmate is also able to lead component selection efforts for redesigning products based on obsolete components.