Meet 'Skylake'
Intel Xeon E3-1200 V5
The next 'tock' from Intel flexes its graphics muscles and launches - See what's new and learn how to buy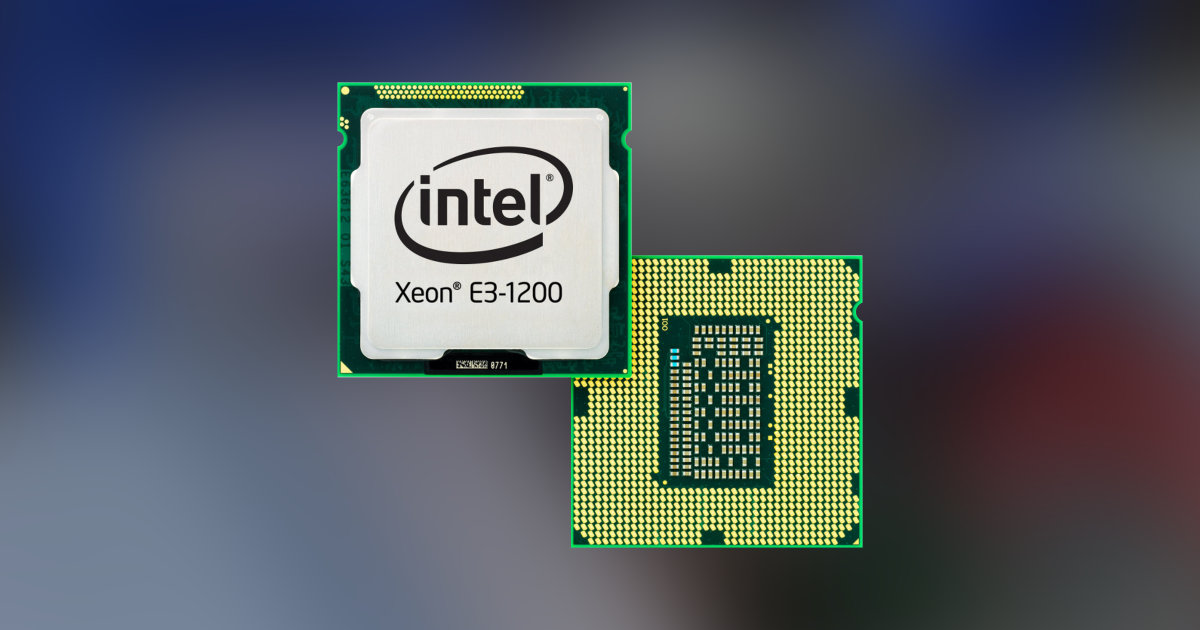 Update: The sucessor to the Intel Xeon E3-1200 v5 has been replaced by Intel as the E3-1200 v6 'Kaby Lake'. We have reviewed this new processor and you can read about it here.
Today marks the launch of the Intel Xeon E3-1200 v5 Skylake processors, made to power servers and workstations in the data center and the office. We had access to these chips earlier than the general public, so we made this feature to share what we've learned. We'll let other tech publications like Anandtech, Ars and others cover the very technical stuff in the next few days, what we've tried to do here is to give you a general overview of what's new, and some usage scenarios.
Let's start off by focusing on the things that matter on the server side of things.
Skylake use on Server Platforms
Skylake brings significant gen-to-gen improvements in all major areas, but the highlight here is that Intel is using the all-new Iris Pro Graphics P6300, bringing signficant graphics performance to the datacenter, more specifically applications related to Cloud Graphics, Video Delivery, Video Analytics, CAD , and more. Here's a mixed performance comparison chart of Skylake vs older generations: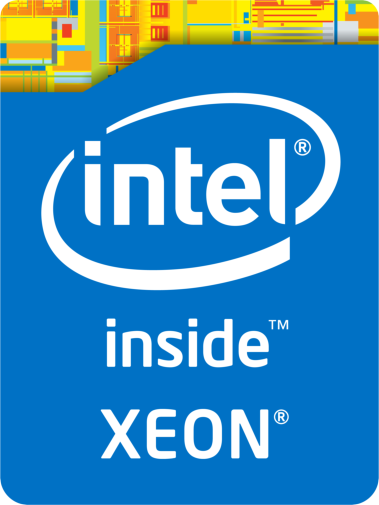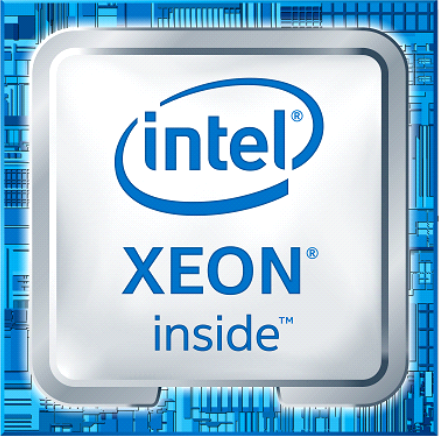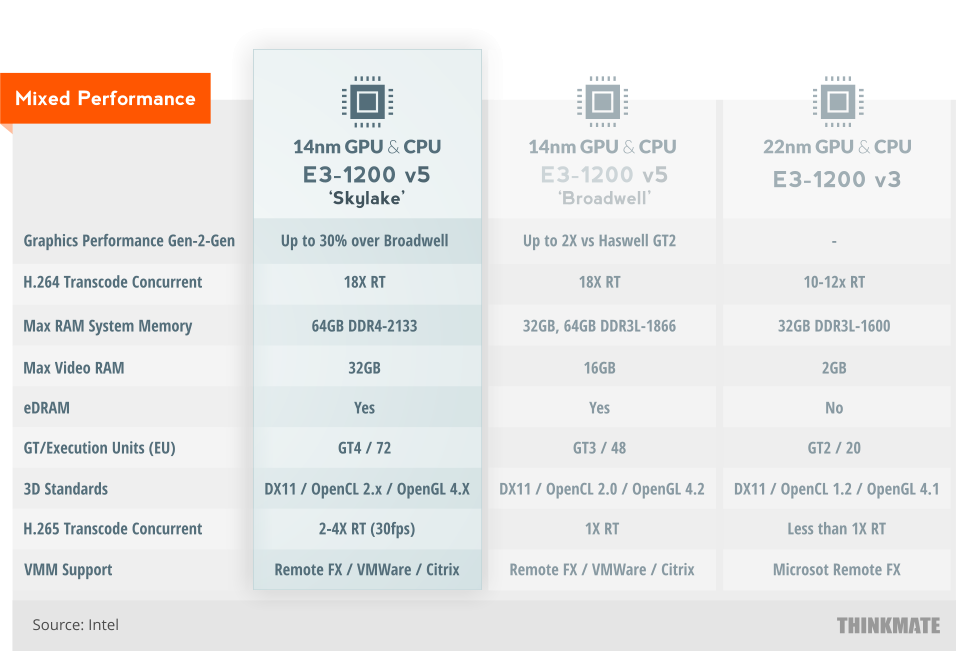 As you can see above, Skylake brings several memory improvements such as DDR4-2400 Memory Support for the first time at double the capacity: 64GB. The embedded eDRAM can also be hugely beneficial to performance, especially in multi-core workloads and applications where the GPU is used heavily.
Over 1TFLOPS of processing power
Also new is the addition of Intel Iris pro GT4 graphics with 72 execution units, offering up to 30% faster performance overall. Combine all this power with the CPU and you can easily generate over 1TFLOPS of processing power, offering significant performance improvements for applications such as cloud gaming, video analytics and more, all in an energy-efficient manner. For many of our customers in the video delivery industry, the expanded hardware acceleration for encoding and decoding HEVS, JPEG and VP8 should provide a nice performance boost to existing applications.

As you can see above, The Xeon E3-1200 V5 platform introduces significant capacity bumps to the latest I/O technologies, such as DDR4 support and 20 lanes of PCIe Gen 3 bandwidth.
The Internet Of Things / Embedded
These numerous improvements in Skylake also make it the most powerful E3 Xeon ever to power the internet of things, with up to 30% faster CPU and 49% faster GPU compared to the previous generation, all while using the same or similar thermal design power. This new processor should be of interest to many Thinkmate customers in automation, retail and government. Intel has put together a nice platform brief featuring E3-1200 V5 use in the IoT here.
Xeon E3-1200 v5 Benchmarks
Next, we pitted a Xeon E3-1275 v3 against its new next-gen brother, the E3-1275 v5. For this article, the tests we performed were 3DMark 2011 and SPEC CPU 2006: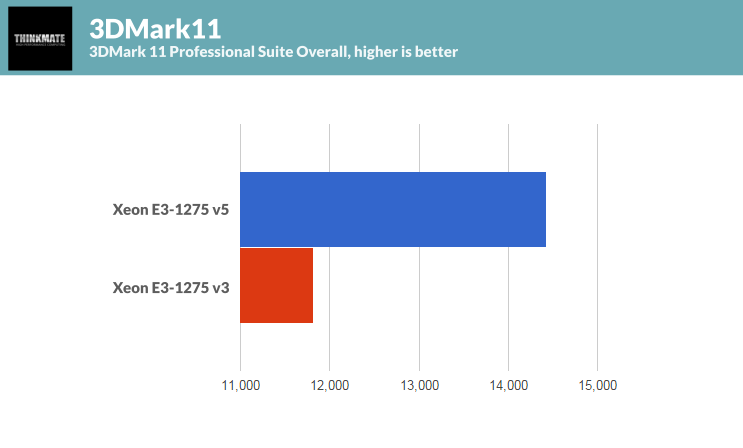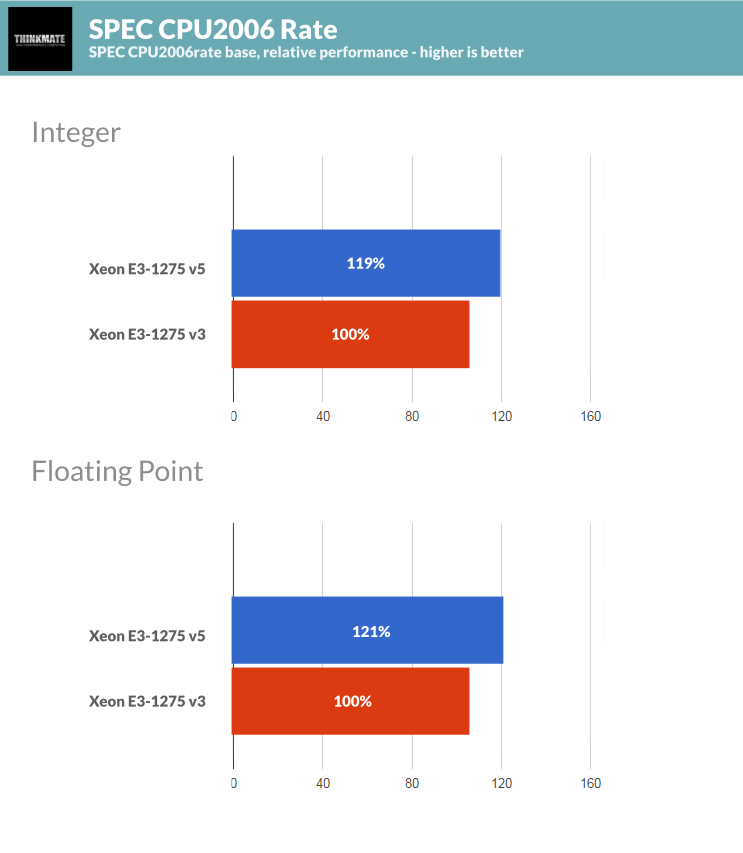 As you can see, the benchmarks highlight the clear advantage Skylake has over Broadwell in both Graphics and CPU performance, especially considering Skylake processors use equal or less amounts of power compared to Broadwell.
Intel Xeon E3-1200 v5 Workstations
We've seen some discussions online where people were claiming the P530 GPU integrated onto the die of the E3-1200 V5 can compete with dedicated graphics such as the GeForce 980M. While we haven't tested them side by side to confirm this precisely, we did set up an E3-1200 v5-capable HPX XS4-1430V6 that in fact had very capable graphics performance, certainly in line with what we've seen from some high-end discreet graphics cards on the market.
For media professionals, Intel says it has optimized the processor to accelerate things like editing and special effects so things such as blur and motion filters run faster, and the integrated GPU can work together with the CPU to dramatically accelerate tasks, especially those that can take advantage of OpenCL. These processors are also certified for a wide range of third-party ISV applications, including more than 15 of the most-used CAD applications.
All in all,we think the improvements brought this generation make this processor a great fit to be used inside an entry-level workstation for designers, engineers and others who need not only the benefits exclusive to Xeon processors like ECC memory, but also good GPU performance that they may have thought was previously out of reach with integrated graphics. It's important to note that not all processors come with integrated graphics embedded. Intel has provided a product brief with more information on specific workstation SKUs here.
Systems featuring Intel Xeon E3-1200 v5
We are happy to announce that we are the first in the industry to ship Thinkmate-branded Servers and Workstations featuring Skylake processors, as well as Supermicro-branded servers and workstations from our Supermicro Store. Explore below: